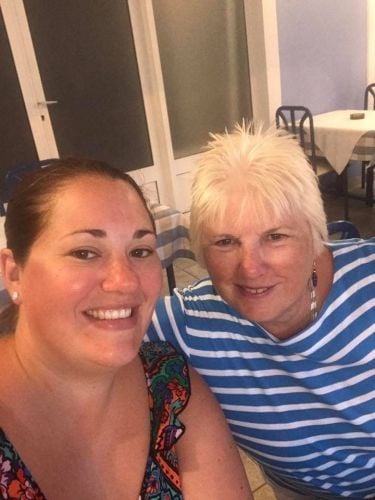 alexa & laura
We are a Mother and Daughter team and this is our bespoke personalised embroidery business. We create beautifully embroidered personalised gifts and clothing for babies and toddlers.
At alexa & laura we personalise and add a unique touch to Teddy Bears, Comforters, Blankets, Bath Towels, Backpacks, T-Shirts, Pyjamas, and so much more!
We are passionate about anything related to babies or toddlers and everything to do with sewing and embroidery!
Designed and Personalised with love and care. Each item is made to order to your specification.